Mansons is happy to announce that we are expanding the support we can give our clients throughout this uncertain time.
If you are looking to start the process of putting your house on the market, a valuation is a vital step. We can now carry out virtualvaluations, allowing you to get a professional valuation on your property virtually.
You can receive an accurate valuation on your home, while keeping you and your family safe.
Booking your virtual valuation
Step 1. Take photos and videos of your property
Take at least one photo (Preferably 3) of each room in your house. A couple of the front, back and of the garden (If you have one). Here is a helpful Guide to taking pictures and videos have them saved on your device and ready to upload to us.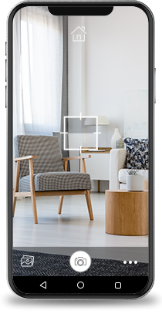 Step 2. Fill in our simple questionnaire
Fill in our online form, which lets us know a few details about you and your property so that we can do our market research.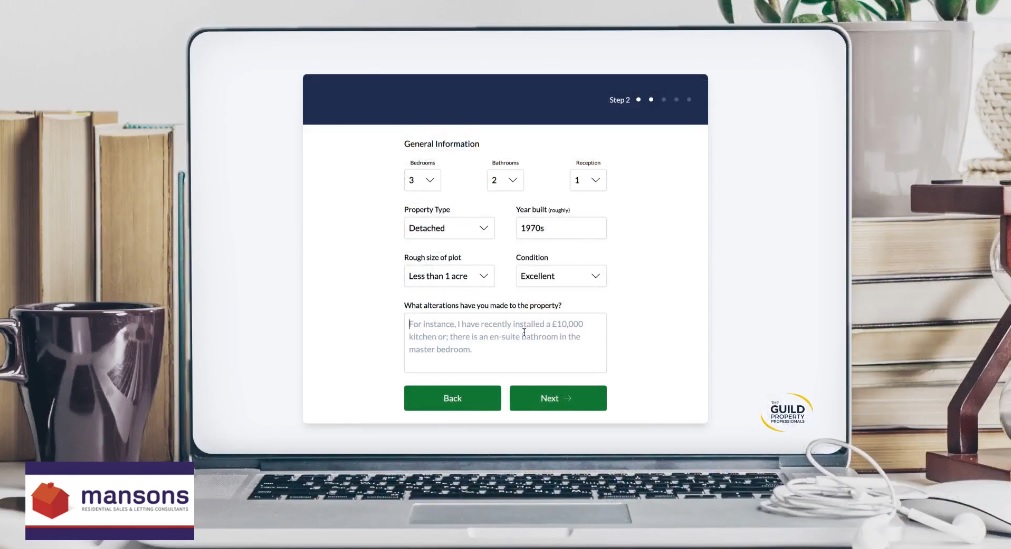 Step 3. Upload your photos and videos to our system
These help us get a better idea of the layout and flow of your property, as well as the décor, style and finish.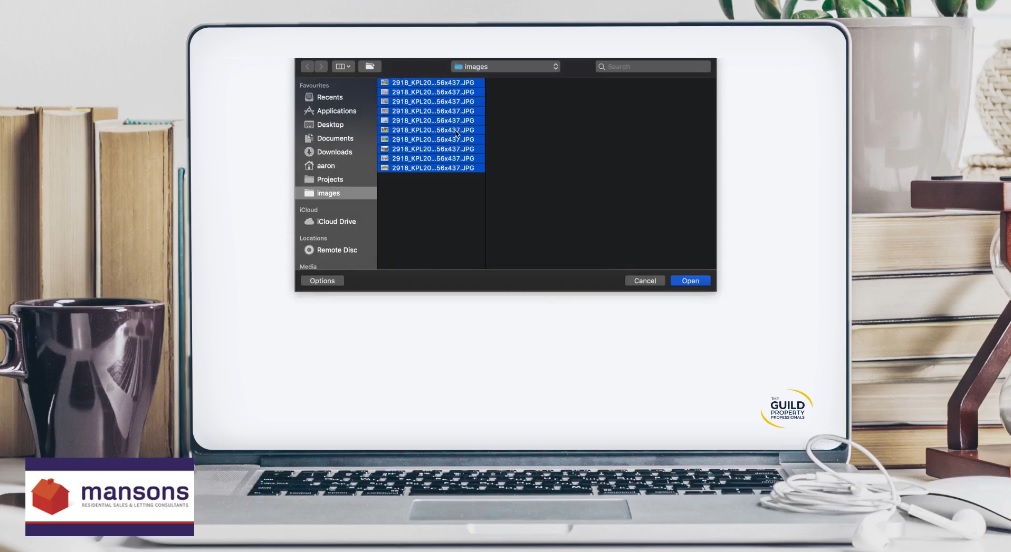 Step 4. Book a time slot for your virtual valuation
Pick multiple date and time slots for your virtual valuation. We will then be in touch to agree a suitable time and explain how your remote valuation appointment will work.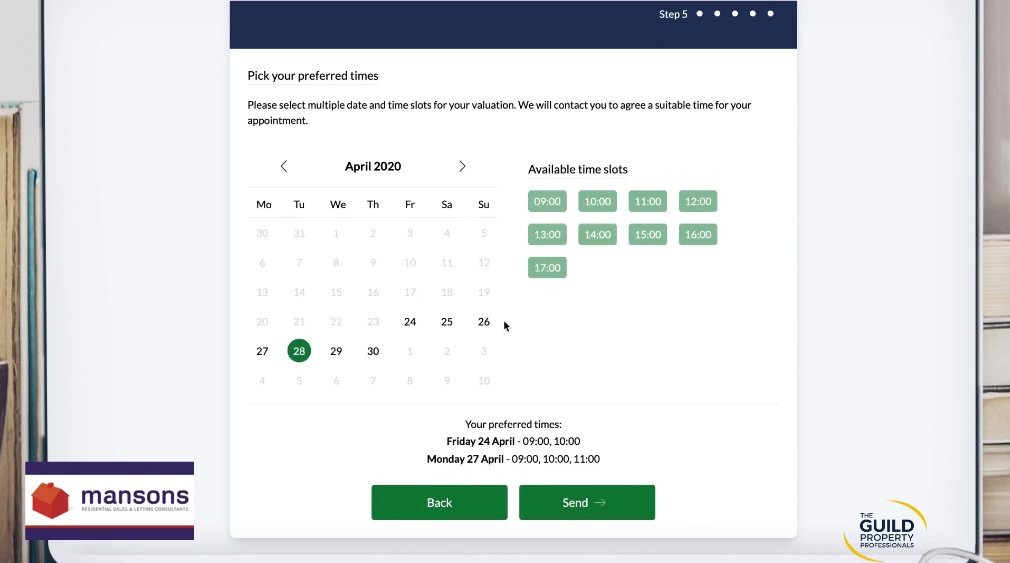 Your free virtual valuation
Our valuers can offer Sales and Rental valuations via video call apps such as Zoom, WhatsApp, Skype or any of your preferred platforms.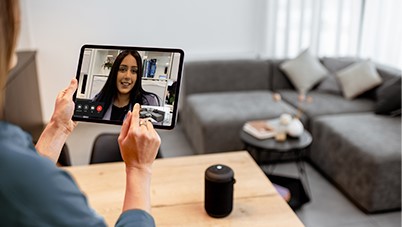 Your valuation report
After we've conducted your valuation, you'll get a full valuation report. This will include your property value, as well as all details discussed as part of your virtual valuation.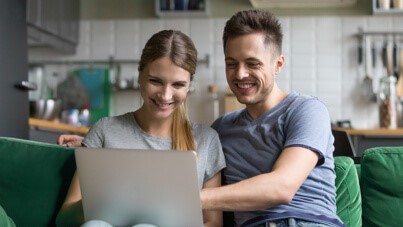 Instruction
You can then instruct us to get your home on the market using digital contracts.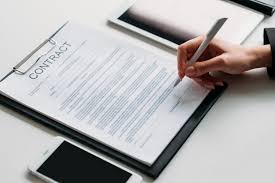 Your advert
Upon instruction, we'll create your advert by editing the photographs you provide to us followed by a well-crafted description. You can also add a Video Tour to your property listing so viewers can browse from the comfort of their own home (don't worry we'll even send you a guide to help you take the best photos and video of your home). Your property will then be listed on Mansons website, Rightmove (enhanced Premium & Featured advert) and OnTheMarket (New & exclusive advert), social media and as soon as we're able to safely, we'll endeavour to get a For Sale or To Rent board up.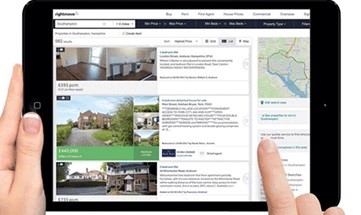 Managing your viewings using video
We're asking customers to conduct their viewings with prospective buyers via virtual viewings, using their preferred video call apps to do so. Alternatively, you can create a Video Tour and upload it to us for buyers to browse. Your dedicated consultant is on hand to support you on how to do this. Video viewings will be booked and managed by your consultant, so you can control the times you are happy for them to happen by approving each one.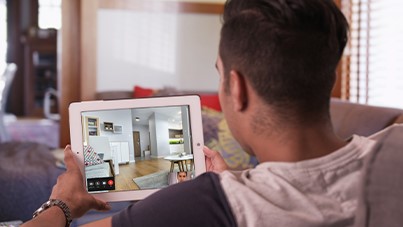 Progressing your sale or let
Your dedicated sales consultant will give you feedback from buyers/tenants and negotiate offers. Once you've accepted the offer your consultant will guide you through the conveyancing/letting process and will be on hand to assist with any questions.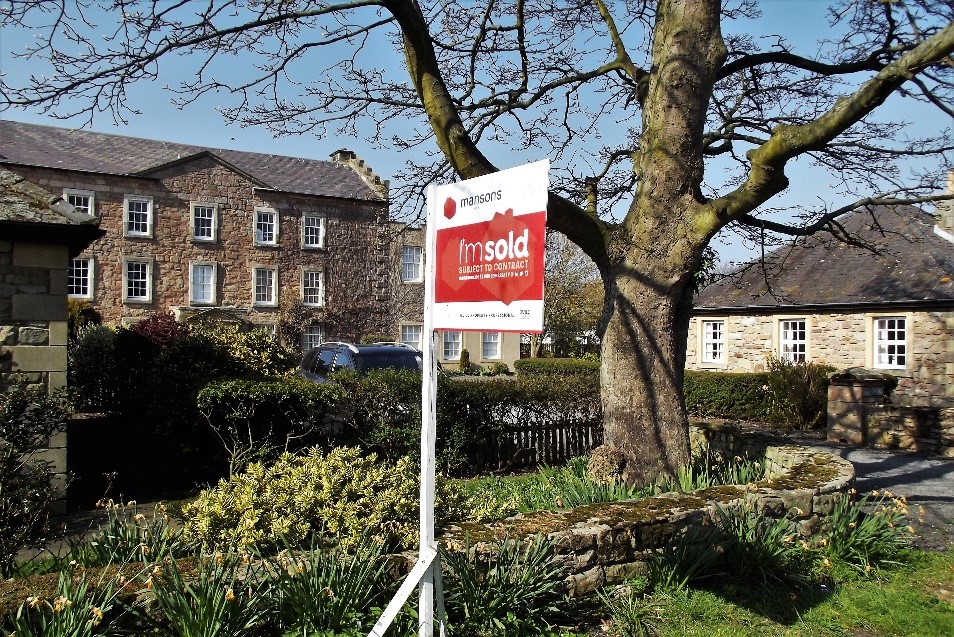 Arrange your free virtual valuation
Our expert valuers are flexible, so they can arrange a virtual valuation with you at a time that suits you.
Please click the button below to get started or get in touch with us via email info@mansons.net or phone 01912092222 to arrange your valuation and discuss how we can support you through these uncertain times.